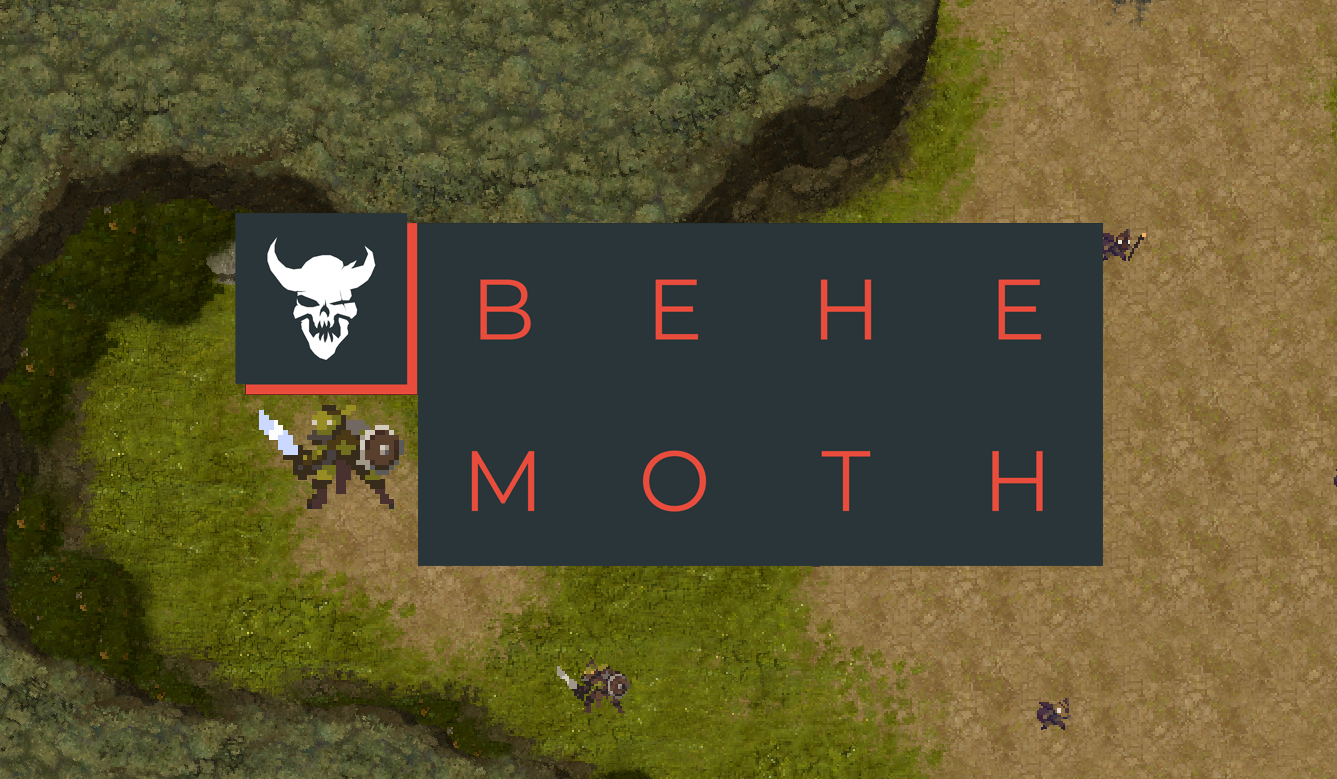 Behemoth Game Engine
A downloadable Game Engine for Windows, macOS, and Linux
Behemoth is a Game Engine that lets anyone become an Artist!
The project was developed by a solo Indie dev for other solo indie devs. The intention was to make it as easy as possible to create assets for your game; you no longer need to know how to use Blender or other 3D modelling tools to create games that look 3D.
Behemoth uses a technique called Sprite Stacking to generate models that look 3D. The main difference between normal 3D models and Stacked Sprites is in how the models are represented.
Normal 3D models are represented as polygons in 3D space - editing polygons is difficult without a specialized tool, hence the need of learning how to use (often complex) dedicated software.
Sprite Stacking "fakes" 3D by arranging images on top of one another. By performing some maths, you can make these "slices" create the effect of perspective. This way you can create objects that look 3D by simply drawing 2D layers.
By using this technique, the time required to make models is reduced dramatically. With the normal way of making 3D models, a house asset could take around 1 hour to create - you'd have to take care of modelling and texturing. With Sprite Stacking, the time to create a house is around 5 minutes.
The project is in active development. I'm happy to look into any improvements you'd like to add. You can join our discord and let me know about any thoughts you have!

discord.gg/E4FFew4csH
Download
Click download now to get access to the following files:
Behemoth Game Architect.jar | Alpha 1.0.4
261 MB
Behemoth Game Architect.exe | Alpha 1.0.4
261 MB